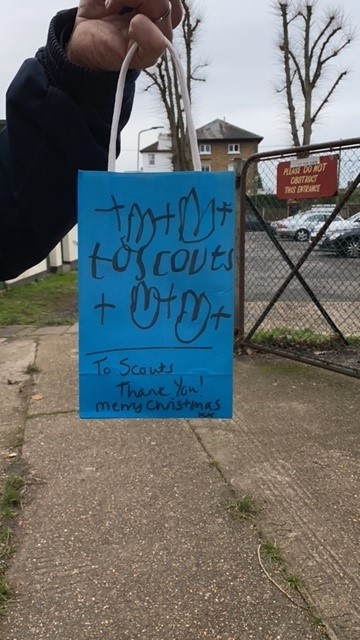 Thank you to everyone who ordered a "scout tree" for Christmas this year from 2nd Molesey Scout Group.
As it was our main (nearly only) fund raising event this year, it was really important.
Special thanks to everyone who worked on advertising, collections and deliveries, Pam, Alys, Verity, PhilK, PhilS, Michal & Tomasz, James O, and especially Conrad who drove the van kindly loaned to us for the morning by Nigel Lowe.